Let's bring  humanity  back to the workplace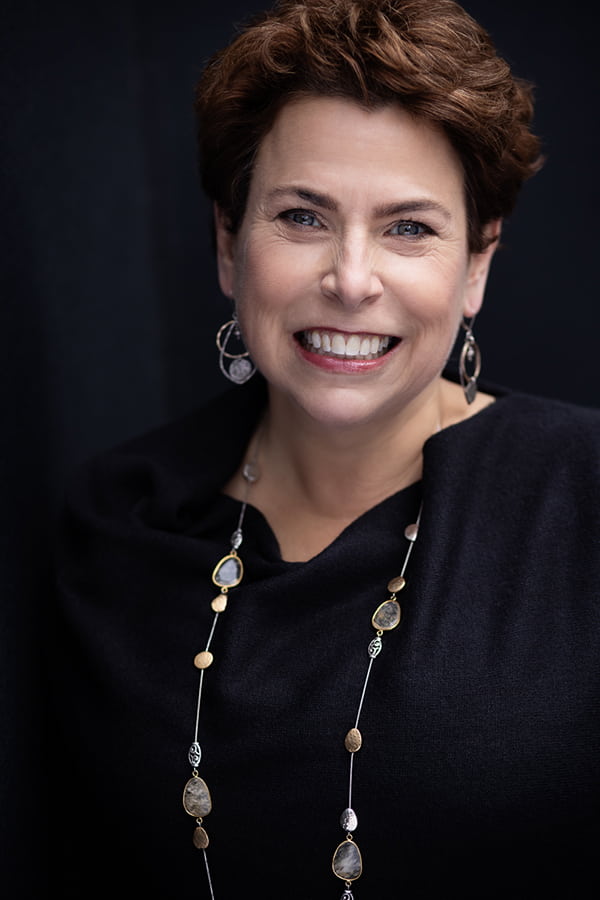 My mission is to re-humanize the workplace by inspiring leaders to look first at themselves. As an executive coach, consultant, workshop facilitator, and speaker, I help leaders discover their authentic strengths and position themselves to realize their potential.
As an HR executive for Fortune 500 companies across multiple industries, I discovered how often individuals get in their own way due to their lack of self-awareness or an unintentional impact on others. My coaching approach uses my unique gift of balancing critical feedback while leveraging a client's unique strengths.  
My deepest belief is that we cannot change the world until we have discovered how to transform our own beliefs. My style is casual and through practical examples, I bring simplicity to the complex and frequently uncomfortable conversations associated with the challenges of change.
You're in the
right
place if:
You know something needs to change but you're not sure what

You have a concrete goal but there's an obstacle in your way

You're w

illing to work on yourself and be vulnerable

You're willing to accept accountability to change
Executive coaching

Transitions to leadership positions

Diversity Consciousness

Re-branding yourself strategies

Multigenerational coaching

Women in leadership
After nearly 30 years of working as an Executive in Human Resources for Fortune 500 companies like SAP, Johnson & Johnson, Shire Pharmaceuticals and PECO Energy, I set out on my own with a mission to re-humanize the workplace. My work as an Executive Coach, Inspirational Speaker and Facilitator has helped leaders to transform themselves and as a result, transform their organizations.
I hold a Master of Education degree, emphasizing Training and Organizational Development and reside in Philadelphia, PA.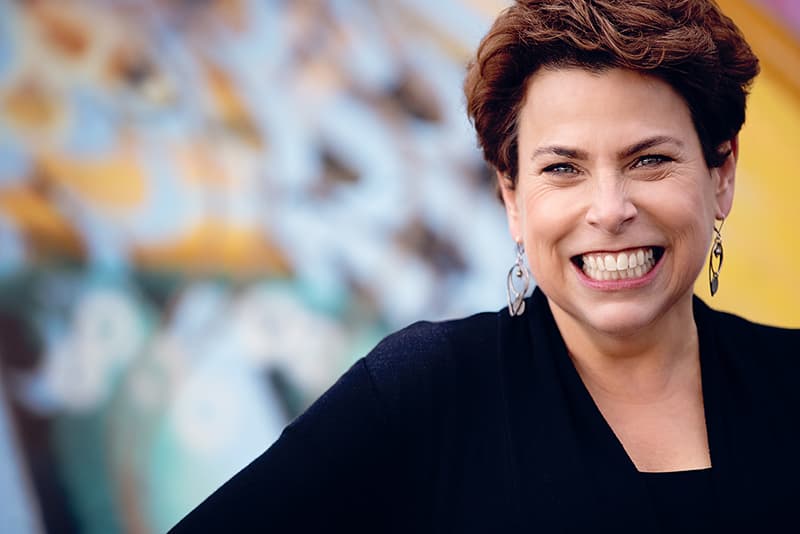 "Lisa is a valuable  partner who develops creative solutions and also executes in a way that fits the unique needs of our culture."
- Head of Human Resources, Gene Therapy Company