Realize your
full
potential
You can't be your authentic self at work and still get ahead?
You are just one of many people hoping to stand out from the crowd?
You believe something has to change, but you don't know how to make it happen?
You might need to do some work on yourself, but you're not sure where to start?
If any of these thoughts resonate with you
you're in the
right
place!
"The choices we make are ultimately our responsibility."
As an executive coach, I help leaders discover their authentic strengths and position themselves to realize their potential. We often get in our own way due to a lack of self-awareness, limiting beliefs, or an unintentional impact on others. In my coaching practice, I provide critical feedback without judgment. I challenge my clients to see the world differently and I offer practical suggestions that can be implemented immediately.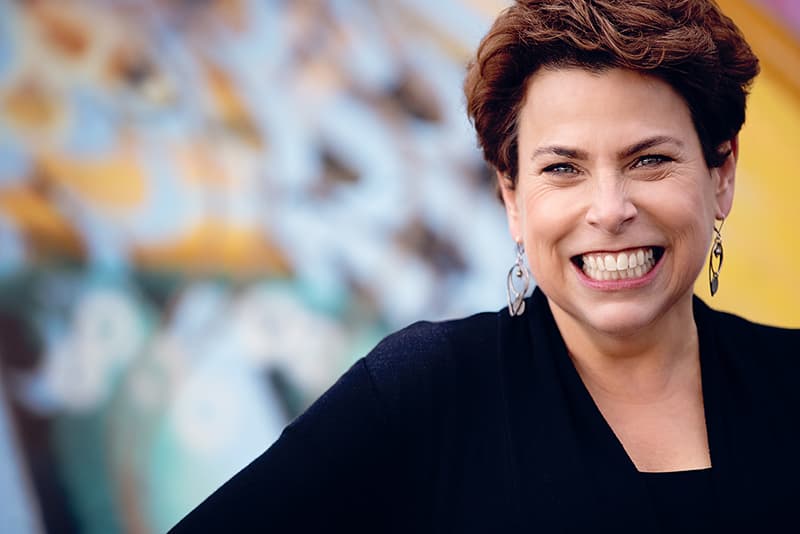 "Lisa is open, real and knows how to have difficult conversations to encourage you and push you forward. She
challenges
me and continues to help me find my voice."
"Lisa brings
authenticity
, dedication and passion to every coaching experience. If you are looking for an executive coach to inspire and support leaders in your organization, give Lisa a call."