Diversity, Equity and Inclusion (DEI)
To create truly inclusive environments that are diverse as well as equitable we must understand ourselves and how our best intentions can have a negative impact on others. No one starts from the same place, and often the beginning is the most critical step. Based on your organization's journey, I will help you address the basics or assist in developing a strategy to build DEI competence that evolves over time.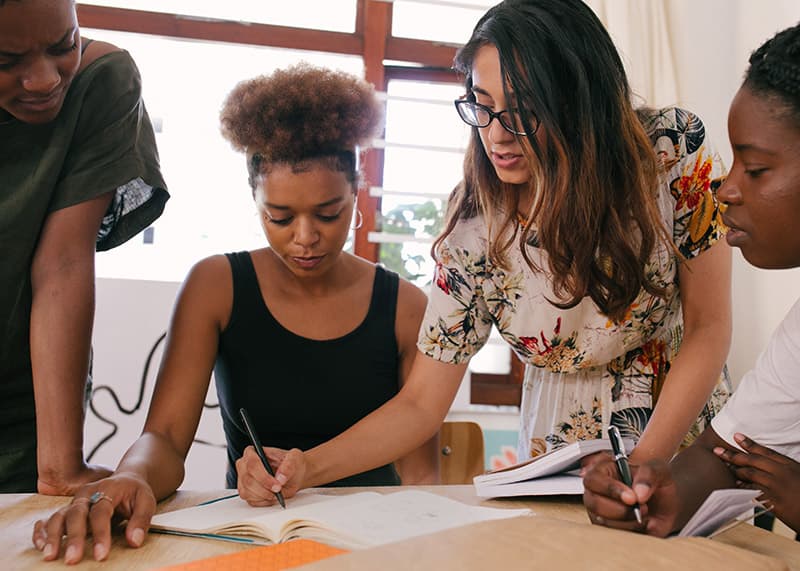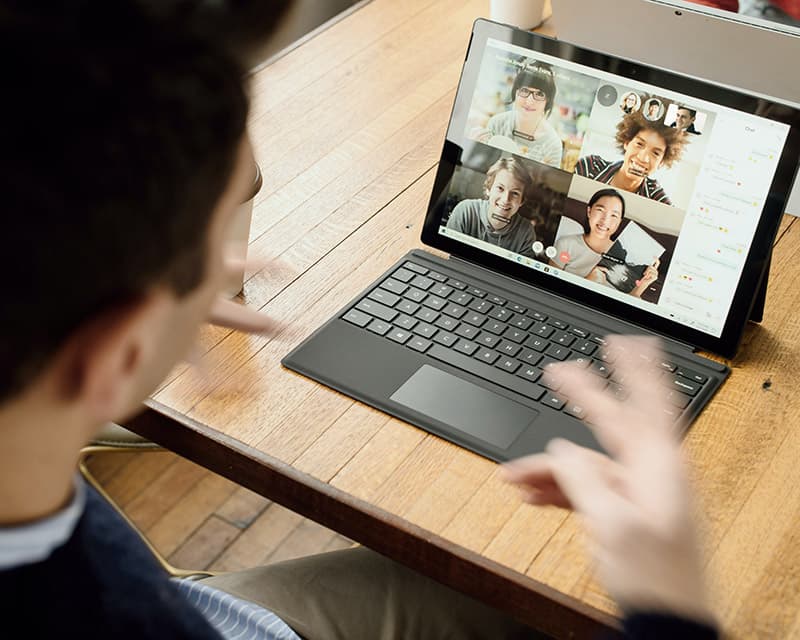 Managing a Hybrid Workforce
A hybrid workforce is made up of employees with different work arrangements, some work remotely and others work from an office or central location.
It can be overwhelming to figure out how to manage a team when you are not co-located. I've found that a human-centric approach can be the key to success. It can also ensure your practices are equitable and inclusive of all. I love to help leaders learn how to make hybrid teams successful because, in the end, the leaders become stronger overall.
"Lisa appreciates how important the
journey
is while never losing sight of the destination. She consistently over-delivers, is a delight to partner with and an expert at what she does."
- Chief HR Officer, Global Pharmaceutical Company
Workshops designed with
humanity

at the core.
Humanity is at the heart of all of my work. For many organizations, this concept seems misplaced. Yet in 30 years of working in Human Resources, I've discovered that success is all about the way we relate to the people with whom we work. I bring structure, learning and practical actions to all of my workshops.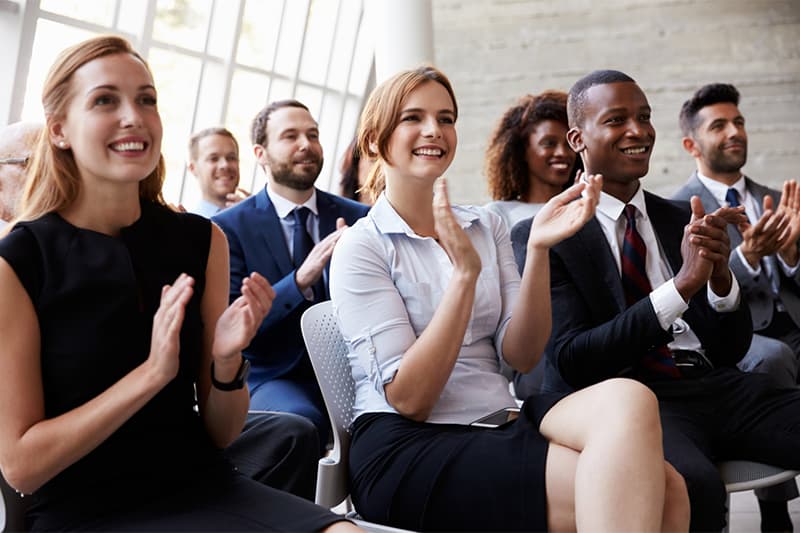 Recent Workshops Include:
Diversity and Inclusion: Understanding the basics
Creating an Inclusive Environment