Workshops designed with
humanity

at the core.
Humanity is at the heart of all of my work. For many organizations, this concept seems misplaced. Yet in 30 years of working in Human Resources, I've discovered that success is all about the way we relate to the people with whom we work. I bring structure, learning and practical actions to all of my workshops.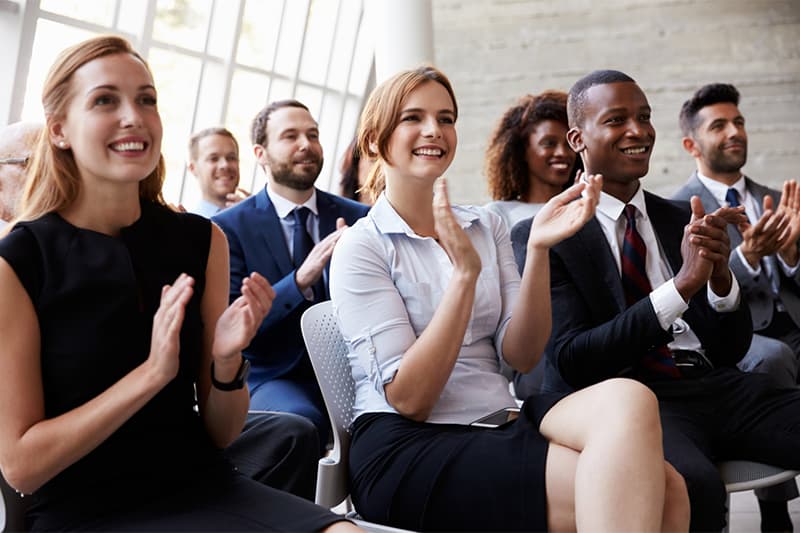 "Lisa appreciates how important the
journey
is while never losing sight of the destination. She consistently over-delivers, is a delight to partner with and an expert at what she does."
- Chief HR Officer, Global Pharmaceutical Company
As human beings, one of our greatest assets is our ability to learn, grow, evolve and  change. Fundamentally, I believe change is an inside job. It's a job that can be complicated and uncomfortable. Through stories, practical examples and a highly relatable style, I simplify the process and inspire audiences to realize they have the power to make change happen.
Overcoming racial inequity in the workplace
Making feedback meaningful and bias free